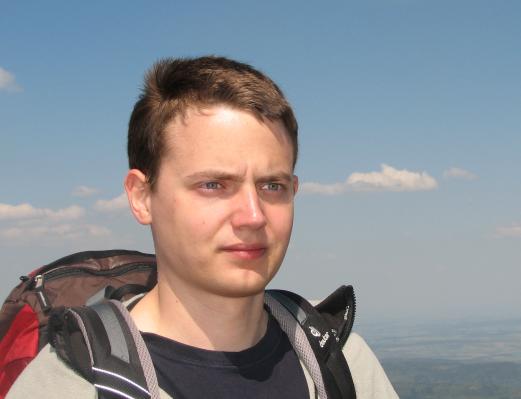 Tomasz Kociumaka
I am a postdoc at the Max Planck Institute for Informatics, Germany, in the Algorithms and Complexity Department. Prior to that, I was a postdoc at University of California, Berkeley, hosted by Barna Saha, and at the Bar-Ilan Univeristy, Israel, hosted by Ely Porat. In 2019, I defended my PhD thesis at the University of Warsaw.

Contact
E-mail address: kociumaka@mimuw.edu.pl
Public PGP key
Papers
See also at DBLP and Google Scholar.