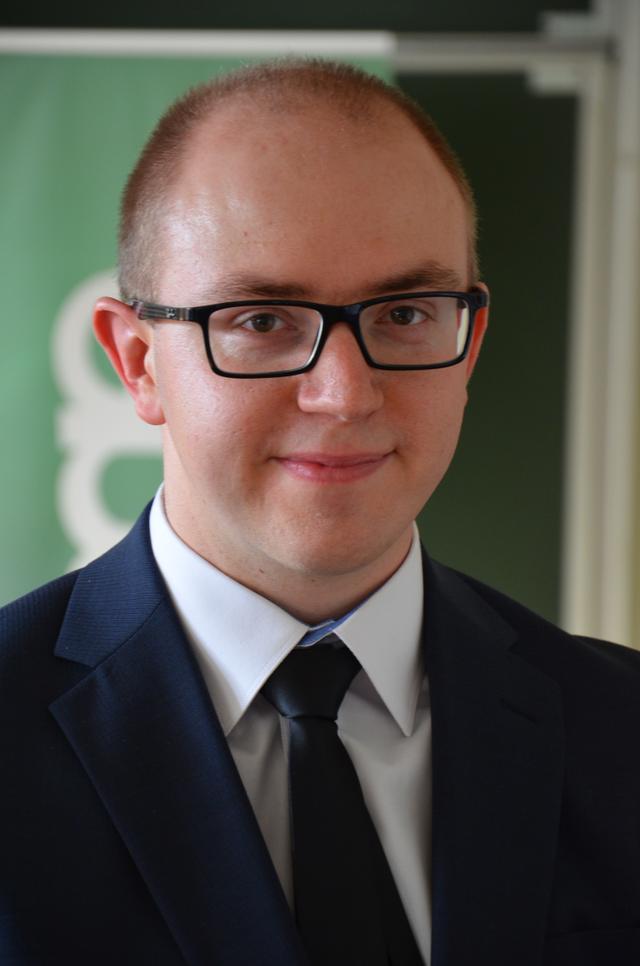 Jakub Radoszewski, PhD
Assistant Professor
Institute of Informatics, University of Warsaw
room 4200
Currently (2015-2017) I hold a post-doc position at King's College London, UK.
---
Research
I served as a PC member of SPIRE 2015 and WALCOM 2016. I am one of the co-chairs of the PC of CPM 2017.
I co-organised the StringMasters 2015 workshop in Warsaw
---
Programming Competitions
I serve as the chair of the Jury of Polish Olympiad in Informatics.
My publications in "Olympiads in Informatics"
---
Teaching
Materiały z Wstępu do Programowania*
---
Jakub Radoszewski
Last modification: Oct 2016